Before you use the prescription drug, Elidel, tell your doctor about any medical conditions you have. Also tell your doctor if you are pregnant, planning on becoming pregnant, breast-feeding, or taking any other medications, including herbal medications as some may interact with Elidel. Tell your doctor if you are using any other skin products or are having light therapy and inform them of any viral or bacterial skin infections or allergies (particularly to any ingredients in Elidel) you may have. Also let your doctor know if you have Netheron syndrome, which is a severe type of dermatitis. All of these factors need to be taken into account before a doctor prescribes this medication for you to use.

Know that this drug has not been approved for long-term use. There is a chance it may be linked to the development of some cancers. Talk to your doctor about the risks before use.
Continue Learning about Dermatological Agent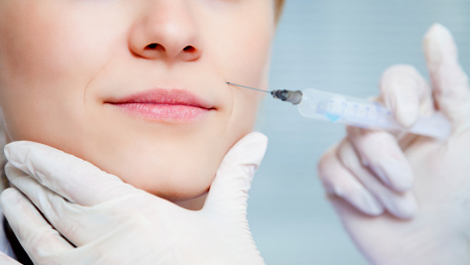 Dermatology drugs treat diseases of the skin. These drugs include topical, systemic and cosmetic products.