Crotamiton is a topical medication that treats scabies. It is available as a cream or lotion and is only for topical use. Do not ingest crotamiton or get it in your eyes or nose. Scabies is very contagious, and crotamiton alone is not sufficient treatment to prevent reinfection. You should thoroughly wash all bedding, clothing and hats, and treat all combs and brushes, to kill the mites and their eggs. Wash clothes in hot, soapy water and dry on high heat. Put anything you cannot clean in a sealed plastic bag for several weeks; this will starve and kill the mites. Close contacts, including family members, should also receive treatment.


Continue Learning about Dermatological Agent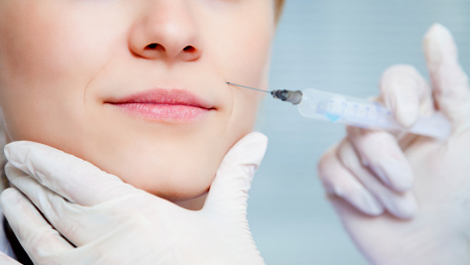 Dermatology drugs treat diseases of the skin. These drugs include topical, systemic and cosmetic products.