Use Acticin (permethrin) exactly as directed on the label or as prescribed by your doctor. Do not use it in larger amounts or for longer than recommended. Do not take this medication by mouth. It is for use only on the skin, hair, or scalp. Do not apply permethrin topical to open cuts or wounds. Do not use this medication if you are allergic to permethrin or to chrysanthemums. For the most complete treatment of lice or scabies and to prevent reinfection, you must treat your environment (clothing, bedding, pillows, furniture, hats, hair brushes and accessories, etc.) at the same time you treat your body.

Avoid sexual or intimate contact with others until your lice or scabies infection has cleared up. Avoid sharing hair brushes, combs, hair accessories, hats, clothing, bed linens and other articles of personal use. Lice and scabies infections are highly contagious. The safety of this product for children has not been determined, because studies have not been done on this age group. Ask your pediatrician if Acticin is appropriate for your child. Side effects and problems with Acticin use in the elderly are not known. Ask your doctor about using Acticin if you are elderly. Though there is no evidence that Acticin use will prove harmful to a fetus, it is wise to consult your doctor about its use during pregnancy. Wear gloves when pregnant if you are applying Acticin onto the skin of someone else. Talk to your physician about use if you are breastfeeding. Let your doctor know if you have an inflammation of the skin that is severe, as Acticin may aggravate this condition.


Continue Learning about Dermatological Agent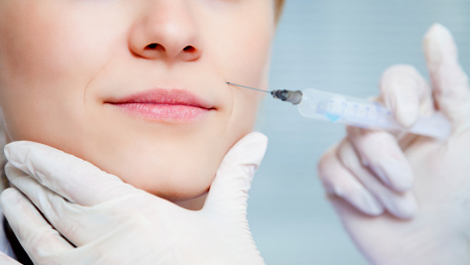 Dermatology drugs treat diseases of the skin. These drugs include topical, systemic and cosmetic products.