Ivy Block has few known side effects. Allergic reactions are unusual, but if you experience difficulty breathing, hives, itchy rash or swelling in your face and throat, seek emergency care. It is also possible, but rare, for Ivy Block to cause some redness on the skin. Contact your doctor if you believe Ivy Block is causing side effects for you.


Continue Learning about Dermatological Agent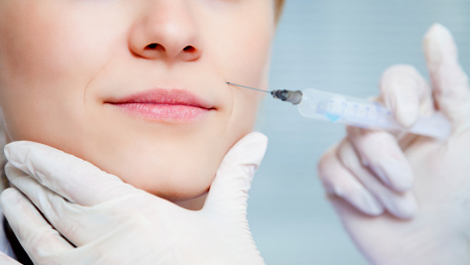 Dermatology drugs treat diseases of the skin. These drugs include topical, systemic and cosmetic products.