Ivarest cream contains an antihistamine that blocks the production of histamines. These cause pain and itching at the affected site, so blocking them serves to stop these reactions. Ivarest also contains benzyl alcohol, which will relieve pain. Calamine is the third important ingredient known to protect skin and aid in drying the rash associated with poison ivy, sumac and oak. Ivarest cleansing foam contains menthol, which is a topical painkiller as well.


Continue Learning about Dermatological Agent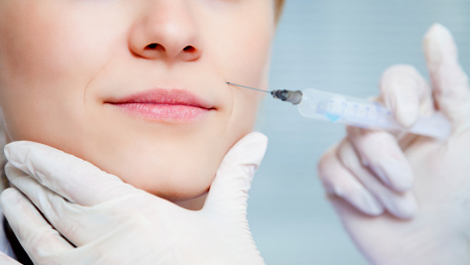 Dermatology drugs treat diseases of the skin. These drugs include topical, systemic and cosmetic products.