You should tell your doctor about any prescription medication you are taking, as these may interact with Ivarest. Tell your doctor about all herbal remedies, vitamins, minerals and over-the-counter medications you are taking as well. Oral diphenhydramine taken with Ivarest could cause an overdose with serious side effects.


Continue Learning about Dermatological Agent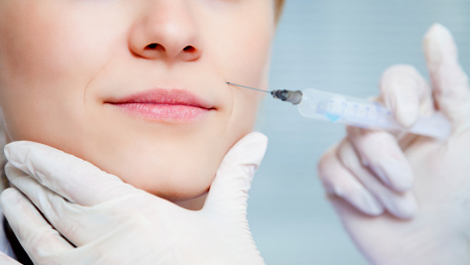 Dermatology drugs treat diseases of the skin. These drugs include topical, systemic and cosmetic products.