Yes. Calamine lotion is, by definition, a mixture of calamine powder (which consists of zinc oxide and 0.5% ferric oxide) and additional zinc oxide powder in a suspension of bentonite (a clay) and calcium hydroxide topical solution. The active ingredient is the zinc oxide. Calamine lotion is to treat contact dermatitis, insect bites or stings, itchy or irritated skin. Keep calamine lotion, along with other medicines, out of the reach of children. If you have any questions or concerns about the ingredients in calamine lotion, talk to your doctor or pharmacist.


Continue Learning about Dermatological Agent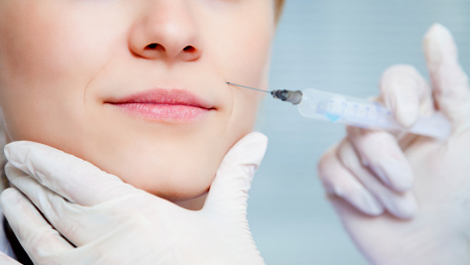 Dermatology drugs treat diseases of the skin. These drugs include topical, systemic and cosmetic products.