Malathion (Ovide) lotion is flammable, meaning it can easily catch fire. Do not smoke while applying it or while you have it on your head or when you're near someone else whose hair is wet with the lotion. Keep the bottle away from electrical heat sources (including hair dryers, curling irons and electric curlers) and open flames (such as candles). If your hair is wet with malathion, steer clear of these; if your child's hair has malathion lotion in it, make sure she stays away as well.
Continue Learning about Dermatological Agent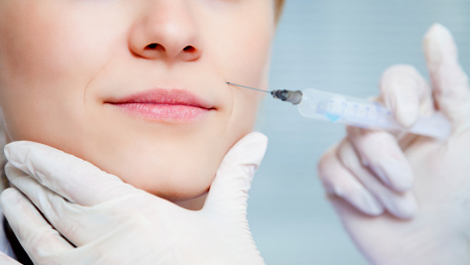 Dermatology drugs treat diseases of the skin. These drugs include topical, systemic and cosmetic products.