Permethrin is the active ingredient in products used to treat scabies and head lice. Elimite is a prescription cream for scabies; generic versions are available. Nix is an over-the-counter lotion used to treat head lice; generics of Nix are also available.

Continue Learning about Dermatological Agent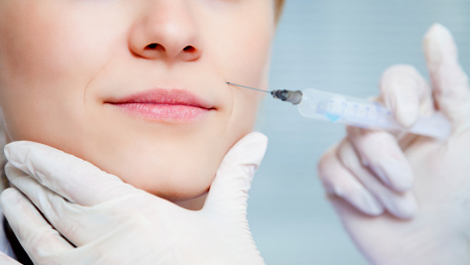 Dermatology drugs treat diseases of the skin. These drugs include topical, systemic and cosmetic products.