The zinc oxide in calamine lotion is not very toxic when applied as directed to intact skin. However, if calamine lotion is swallowed, gastrointestinal symptoms like nausea and vomiting may occur.
Acute exposure to the dust form of zinc oxide can result in coughing, upper respiratory tract irritation, chills, fever, nausea and vomiting. Repeated skin exposures to zinc oxide may result in bumpy oozing skin eruptions in the arm pits, inner thigh, inner arm, scrotum and pubic area.

If you have any questions about the ingredients in calamine lotion, talk to your doctor or pharmacist. Be sure to keep the lid closed tightly on the calamine lotion bottle and keep medicines out of the reach of children. If you think someone has swallowed any medicine with zinc oxide, contact the National Poison Control Center.


Continue Learning about Dermatological Agent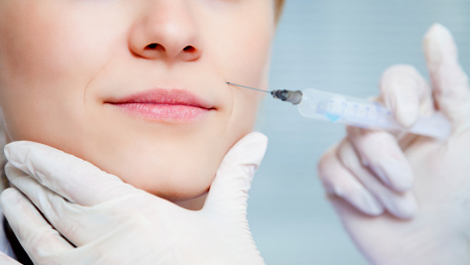 Dermatology drugs treat diseases of the skin. These drugs include topical, systemic and cosmetic products.