Bengay is only available as a topical (applied to skin) medication. However, Bengay is available in various forms: cream, pad, patch or gel. As with any topical treatment, you should consult your doctor before using to avoid any complications or interactions.
Continue Learning about Dermatological Agent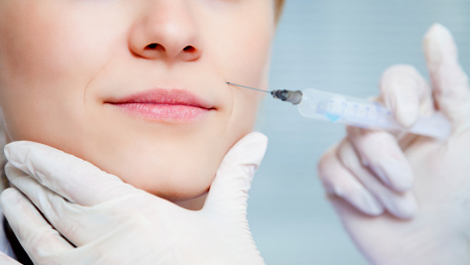 Dermatology drugs treat diseases of the skin. These drugs include topical, systemic and cosmetic products.