Bengay is both a topical (applied to the skin) anesthetic (numbing agent) and analgesic (pain reliever). It works as an anesthetic because it helps to dull feeling on the skin's surface and in the muscles. It is also considered a topical analgesic because some of its ingredients, including camphor, methyl salicylate and menthol, are considered analgesics or pain killers.
Continue Learning about Dermatological Agent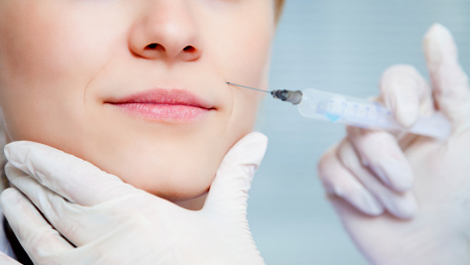 Dermatology drugs treat diseases of the skin. These drugs include topical, systemic and cosmetic products.