If you forget a dose of minoxidil tablets, take the missed dose as soon as you remember it. However, if it is almost time for your next dose, skip the missed dose. If you forget a dose of minoxidil in liquid form, just skip the missed application and resume application with your next scheduled dose. Do not double up doses to make up for a missed dose of either form of the drug.


Continue Learning about Dermatological Agent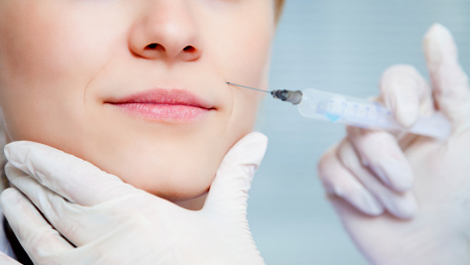 Dermatology drugs treat diseases of the skin. These drugs include topical, systemic and cosmetic products.