If you use malathion (Ovide) lotion and it doesn't seem to be killing head lice and their eggs after two treatments, do not use it again. This prescription medication is an insecticide and can be dangerous if you use too much of it. For persistent head lice, talk with your doctor or pharmacist. He or she should be able to suggest another treatment for head lice.
Continue Learning about Dermatological Agent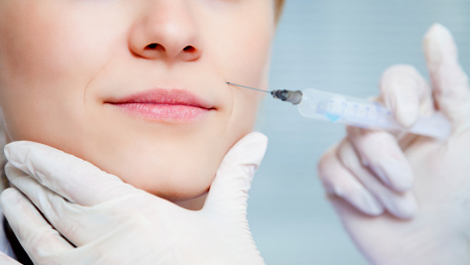 Dermatology drugs treat diseases of the skin. These drugs include topical, systemic and cosmetic products.