Hydroquinones stop the production of brown pigment in the skin (melanin). Although commonly referred to as "bleaching creams," the drugs are not like Clorox -- they do not immediately remove pigment. The brown in the skin gradually wears off over months.

Hydroquinones come as lotions, liquids, creams, or gels. Freckles, the mask of pregnancy (melasma), and brown pigmentation after inflammation can be treated with this twice-daily drug.

Hydroquinones are more effective when used in combination with tretinoin or alpha hydroxy acids (AHAs). They are less effective when used with skin steroids such as hydrocortisone. Among the hydroquinone creams on the market, some contain tretinoin and some contain steroids and sunscreens. The skin must be washed before application and the cream is applied liberally. The effects are short term; they are gone after two days.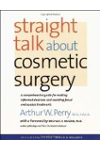 Hydroquinon, commonly used as a skin-lightening agent, is applied topically in the treatment of melasma (chloasma or mask of pregnancy), freckles, and senile lentigines (brown spots, liver spots). It is important to wear a sunscreen when using hydroquinone.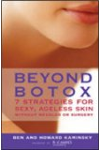 Continue Learning about Dermatological Agent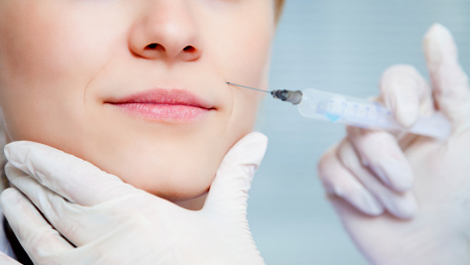 Dermatology drugs treat diseases of the skin. These drugs include topical, systemic and cosmetic products.