Picato (ingenol mebutate) is simple to use. Once a day, open a new tube of the gel, which is prescribed for a precancerous skin condition called actinic keratosis. Squeeze some of the medicine onto your fingertip, then spread it evenly on the parts of your skin with the problem. Wash your fingers as soon as you finish -- but be careful to not wash off any medicine you may have put on your hand or arm. Picato dries in about 15 minutes, but you must not wash the area for at least six hours to give the drug time to work.

Continue Learning about Dermatological Agent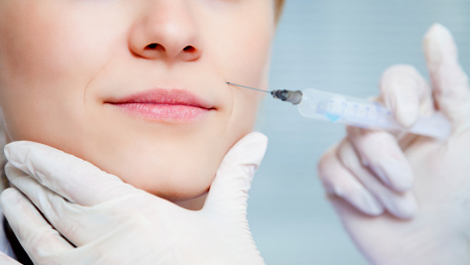 Dermatology drugs treat diseases of the skin. These drugs include topical, systemic and cosmetic products.