Topical urea is sometimes used by doctors to treat the autoimmune condition psoriasis. Urea compounds can help lift psoriasis scales that grow on the skin or remove nails that have been damaged by the condition.
Topical urea is a chemical that helps break down and dissolve dead skin and pus, loosening and removing scaly, dry skin, and leaving skin moisturized and soft. Topical urea treats a variety skin conditions, including eczema, dermatitis and psoriasis, as well as other skin or nail problems that cause scaly or dry skin.


Continue Learning about Dermatological Agent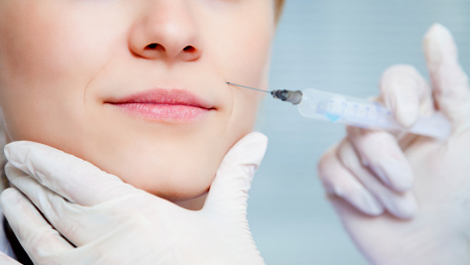 Dermatology drugs treat diseases of the skin. These drugs include topical, systemic and cosmetic products.