There is a chance that topical urea could interact with other medications, but no specific medications or products are known to cause problematic interactions. Because urea is a topical medication (applied to the skin), very little urea enters the blood and there is therefore low risk for interaction with other medications that travel through the blood. However, it is still a good idea to tell your doctor about any medications (prescription and non-prescription), supplements and herbal products you are using before using topical urea for skin care.


Continue Learning about Dermatological Agent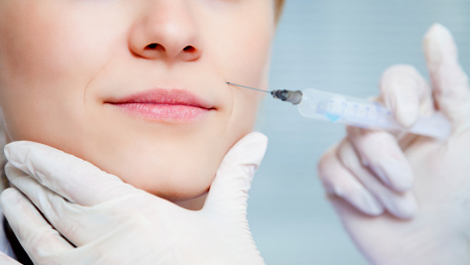 Dermatology drugs treat diseases of the skin. These drugs include topical, systemic and cosmetic products.