Studies for Picato (ingenol mebutate) examined patients nearly two months after they started using the medicine, so it's not clear how much earlier their precancerous skin condition began to improve. Your doctor may be able to give you a sense of when you might see progress, based on his or her experiences with other patients. In any case, don't worry if you don't see results right away. That does not mean the medicine isn't working.
Continue Learning about Dermatological Agent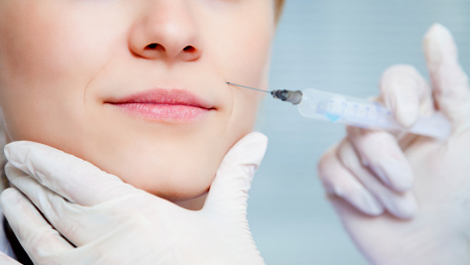 Dermatology drugs treat diseases of the skin. These drugs include topical, systemic and cosmetic products.