Follow the directions exactly as instructed by your doctor or package label. If you do not understand the directions, ask your doctor or pharmacist until you are clear on how to use Ivarest. Do not apply more or less of this medication and do not use it more often than instructed. To use Ivarest cleansing foam, apply to the affected area and rub gently so that you remove the poisonous oil left by the plant. Rinse off using running water. Pat dry and apply Ivarest cream. To use Ivarest cream, wash the affected area thoroughly with soap and water or Ivarest cleansing foam. Apply enough Ivarest cream to the affected area so that you cannot see through it. Wash your hands after each use.


Continue Learning about Dermatological Agent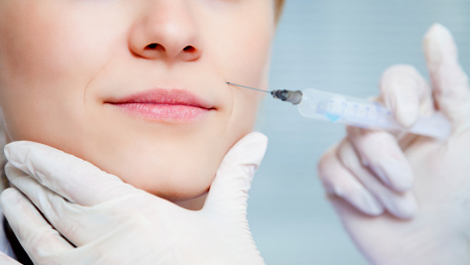 Dermatology drugs treat diseases of the skin. These drugs include topical, systemic and cosmetic products.