If you are taking minoxidil in tablet form for high blood pressure, take the tablets by mouth in the dosages that your doctor has prescribed. Minoxidil is used to treat high blood pressure. It does not cure high blood pressure. Therefore, do not stop taking the medication without your doctor's instruction.

If you are using minoxidil in liquid (or foam) form for hair loss, be sure to take the recommended dosage only. Make sure your scalp is clean and dry, and apply minoxidil to the area of thinning hair. Do not shampoo for at least four hours after applying minoxidil. If you get minoxidil in your eyes or on sensitive skin, rinse immediately. Call your doctor if your eyes or skin becomes irritated.


Continue Learning about Dermatological Agent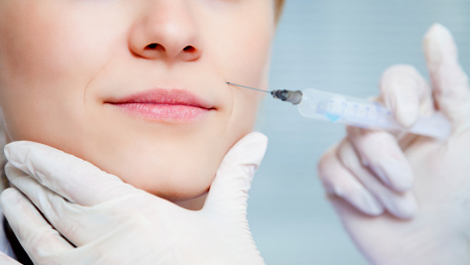 Dermatology drugs treat diseases of the skin. These drugs include topical, systemic and cosmetic products.