Store bentoquatam (IvyBlock) sealed in its original container. Keep it out of sight and reach of children. Store it at room temperature and away from excess heat and moisture; the bathroom is not a good place to store this or any other medicine. Ask your pharmacist about the best way to properly dispose of any outdated or unnecessary bentoquatam.
Continue Learning about Dermatological Agent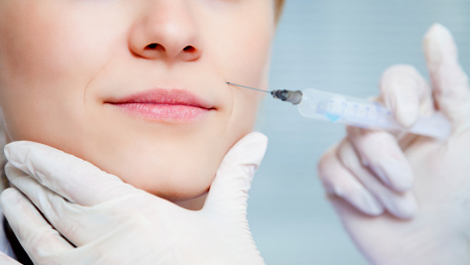 Dermatology drugs treat diseases of the skin. These drugs include topical, systemic and cosmetic products.