Topical urea comes in a variety of forms -- including creams, lotions and foams -- all of which are used in similar ways. Apply a small amount of product to the affected skin and gently rub in until it's absorbed. (Follow dosage instructions on the package or dose according to your doctor's directions.) Avoid getting product on surrounding areas of skin; if this happens, wash off quickly. You may cover treated skin with a bandage or gauze, unless your doctor instructs otherwise. Ask your doctor any questions you have about how to use topical urea.


Continue Learning about Dermatological Agent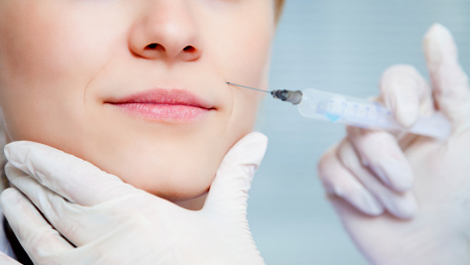 Dermatology drugs treat diseases of the skin. These drugs include topical, systemic and cosmetic products.