Permethrin is administered topically to the affected area and dispensed in a liquid, lotion, or cream. If you have head or scalp lice, wash your hair with shampoo only. Rinse and towel dry before applying the liquid. The dose is pre-measured, so you should use it all, rubbing it thoroughly into the scalp, on the back of your neck, and around your ears. Make sure to get the liquid on your scalp and neck only. Leave the medication on for 10 minutes before rinsing it off thoroughly. Comb your hair with a fine-toothed comb to remove any nits (eggs). If live lice are seen a week or more after your shampoo, treat your scalp and hair again. If Permethrin is meant to treat scabies, read the package directions for the cream or lotion thoroughly. Rub it thoroughly into clean, dry skin along the entire length of your body, from your head to your toes. Leave on the cream or lotion for 8 to 14 hours before washing it off. Change into clean, dry clothes and wash all clothing, bedding, and towels in very hot water to kill the remaining parasites. Itching may continue for up to 4 weeks after treatment.

Continue Learning about Dermatological Agent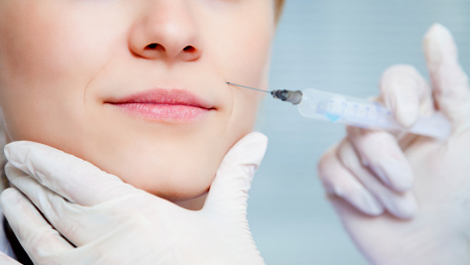 Dermatology drugs treat diseases of the skin. These drugs include topical, systemic and cosmetic products.