When you apply Desitin, make sure that both your hands and the irritated skin are clean and dry. If you are applying Desitin routinely to treat chronic diaper rash, you should try to change wet diapers relatively quickly. You can use Desitin at every diaper change. Be sure to use it if a lot of time is going to elapse before the baby's next diaper change. Keep Desitin away from your face and your baby's face. Talk to a doctor if Desitin does not seem to be working.


Continue Learning about Dermatological Agent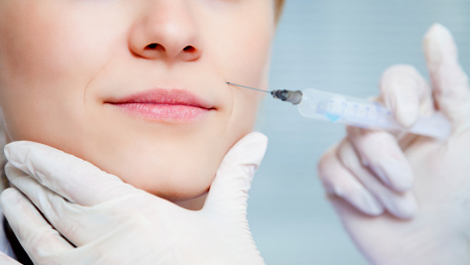 Dermatology drugs treat diseases of the skin. These drugs include topical, systemic and cosmetic products.