Radiogardase (insoluble Prussian Blue) works by binding to cesium and thallium, allowing it to be excreted with other waste materials. It is also possible that this chemical may bind to some medicines you are taking for other conditions, which may interfere with the effectiveness of those drugs. Make sure you tell your doctor about all other medications, vitamins and herbal supplements you take. Your doctor can make sure these do not produce negative effects when combined with insoluble Prussian Blue.


Continue Learning about Dermatological Agent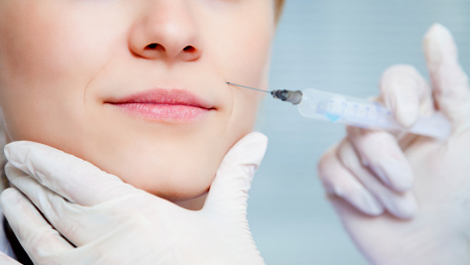 Dermatology drugs treat diseases of the skin. These drugs include topical, systemic and cosmetic products.