Picato is prescribed to treat actinic keratosis (AK), a dry, rough patch or lesion on the skin caused by overexposure to the sun. AK is considered precancerous, although not all cases develop into cancer. When Picato (ingenol mebutate) is spread on the skin, it causes some or all of the cells in the lesion to die, although exactly how this happens is not clear even to the scientists who studied it.
Continue Learning about Dermatological Agent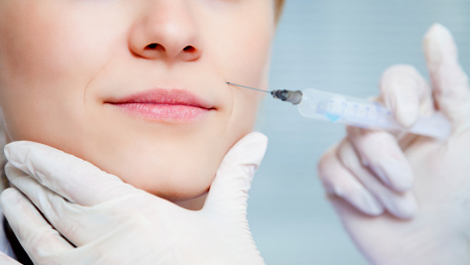 Dermatology drugs treat diseases of the skin. These drugs include topical, systemic and cosmetic products.