Permethrin is a pyrethroid, which acts against pests such as lice, ticks, fleas, and mites. It attacks the nerve cell membrane in the pests. Essentially, it interrupts the sodium channel current to the nerves and consequently paralyzes the pests. This, in turn, causes death of lice, mites, and eggs.

Continue Learning about Dermatological Agent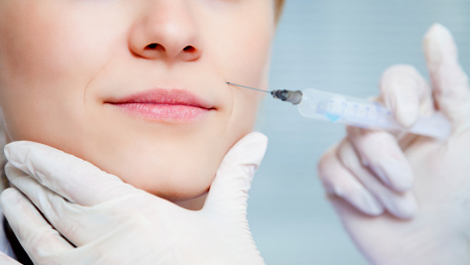 Dermatology drugs treat diseases of the skin. These drugs include topical, systemic and cosmetic products.