In 1999, four proteins in fermented yeast extract were found to speed wound healing. These proteins defend against protein damage. The C6 peptide, as one is called, may improve wound healing and stimulate collagen formation in test tube studies. However, there are no clinical studies that show its benefits and justify the high price of these products, which can be as much as $570 a bottle.

Products like Regenerist, Strivectin-SD, Wrinkle Relax, and Reclaim all contain these types of drugs. Many products contain substances called pentapeptides, hexapeptides, and oligopeptides. These are combined with fatty acids to allegedly help the peptide soak into deeper layers of the skin. Some of these peptides are billed as stimulators of collagen production. Others are supposed to block a protein that allows muscle to contract, giving a Botox-like effect.

The data supporting the claims of the peptides are scant, at best. In one study twenty women had significant improvement in their wrinkles when a hexapeptide was used twice a day for a month. Peptides increased the production of collagen and other skin proteins more rapidly than vitamin C. Most physicians are skeptical, believing that proteins placed on the surface of the skin cannot actually penetrate the skin and perform the marvels that the companies describe.

On the other hand, the placebo effect may be proportional to the amount of money spent on the cream.

Often, these wonder creams combine their products with retinoids and alpha hydroxyl acids (AHAs). Nicer skin results from the older, proven drugs and the new "wonder drug" distinguish the cream from other products and help boost the price of the new product.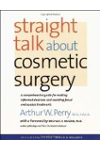 Continue Learning about Dermatological Agent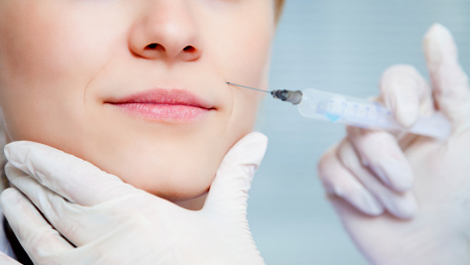 Dermatology drugs treat diseases of the skin. These drugs include topical, systemic and cosmetic products.