Using other antibacterial medications at the same time as neomycin and bacitracin can alter the effectiveness of either drug. The following medications are most likely to interact with neomycin and bacitracin: kanamycin, amikacin, gentamicin, paromomycin, tobramycin or streptomycin. Before starting treatment with neomycin and bacitracin you should tell your doctor about any prescription or over-the-counter medications, supplements, vitamins or herbs you are taking.


Continue Learning about Dermatological Agent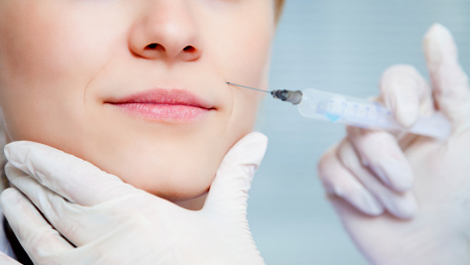 Dermatology drugs treat diseases of the skin. These drugs include topical, systemic and cosmetic products.