Although Minoxidil is the gold standard when it comes to the treatment of hair loss, it's unclear exactly how it works. In this video, dermatologist Sejal Shah, MD, discusses this treatment, and how a 5% dosage has recently been approved for women.
It is not known exactly how minoxidil liquid applied to the scalp works to reverse hair loss. In people with certain types of baldness, it can stimulate growth and slow hair loss. In most people, symptoms related to hair loss will begin again once minoxidil use is discontinued. Minoxidil is most effective in people under 40 years of age who are experiencing recent hair loss.


Continue Learning about Dermatological Agent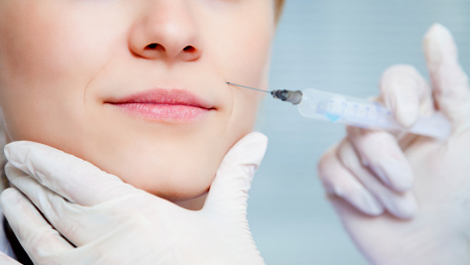 Dermatology drugs treat diseases of the skin. These drugs include topical, systemic and cosmetic products.