Minoxidil may interact with other medications. Do not take minoxidil with other medications without first talking to your doctor. Tell your doctor about all prescription, over-the-counter and herbal medications you are taking, especially vitamins, diuretics or water pills and guanethidine. Do not begin taking new medications while on minoxidil without talking to your doctor first.


Continue Learning about Dermatological Agent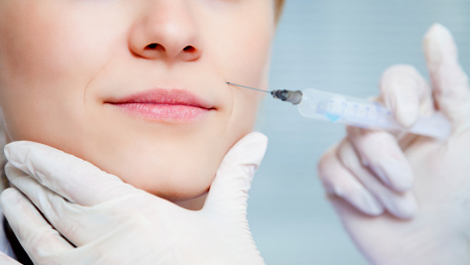 Dermatology drugs treat diseases of the skin. These drugs include topical, systemic and cosmetic products.