You can minimize the side effects of Picato (ingenol mebutate), such as skin swelling or redness, or eye pain or swelling, by closely following the directions that come with the medicine.

You can reduce your risk of a skin reaction by not spreading too much gel on your skin or using it for longer than directed. To avoid eye irritation, each time you use the medicine, wash the gel off your fingers right away, being careful to not touch your eyes until your hands are clean. If you do accidentally get Picato in your eye, flush it with a lot of water and call your doctor.
Continue Learning about Dermatological Agent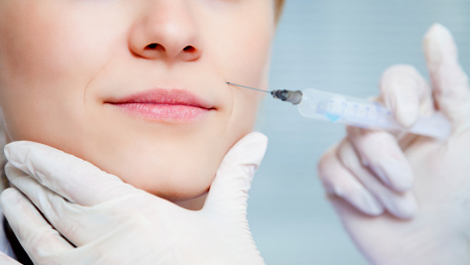 Dermatology drugs treat diseases of the skin. These drugs include topical, systemic and cosmetic products.