Ivy Block is a lotion or liquid that can be applied to the skin at least 15 minutes prior to expected contact with poison ivy, poison oak or poison sumac. The active ingredient of Ivy Block, bentoquatam; it prevents the poison chemical of the plants from reaching the skin by forming a physical barrier. Ivy Block is not 100 percent effective, though. The best way to prevent rashes from poisonous plants is to avoid the plants entirely.


Continue Learning about Dermatological Agent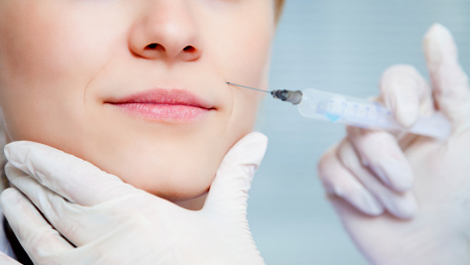 Dermatology drugs treat diseases of the skin. These drugs include topical, systemic and cosmetic products.