Corticosteroid drugs are very effective for short-term treatment. The effectiveness of higher-strength forms is similar to that of topical vitamin D. Psoriasis symptoms usually improve in 2 to 4 weeks. Topical corticosteroids should not be used continuously for long periods of time. Your doctor can design a treatment schedule so that you have some steroid-free intervals.
This answer was adapted from Sharecare's award-winning AskMD app. Start a consultation now to find out what's causing your symptoms, learn how to manage a condition, or find a doctor.
Continue Learning about Dermatological Agent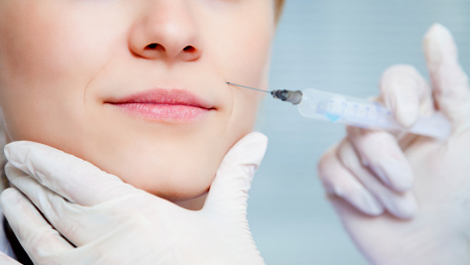 Dermatology drugs treat diseases of the skin. These drugs include topical, systemic and cosmetic products.