Exactly how pimecrolimus works is not known. Pimecrolimus blocks several types of cells in the immune system. With the immune cells blocked, there cannot be release of certain substances called cytokines. These chemicals are released as part of a response called the inflammatory response; they may also play a role in eczema. If cytokines are not produced, the symptoms of eczema may improve.


Continue Learning about Dermatological Agent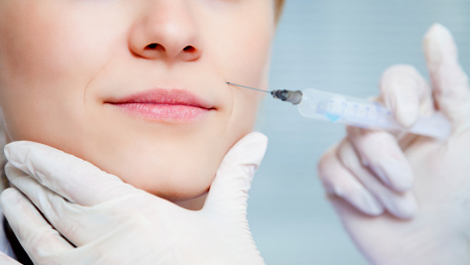 Dermatology drugs treat diseases of the skin. These drugs include topical, systemic and cosmetic products.