You should apply bentoquatam lotion exactly as instructed on the package label. Before applying bentoquatam, shake the lotion well. Apply enough lotion on your skin to develop a smooth wet film. You should allow bentoquatam to dry for a minimum of 15 minutes before exposure to poison oak, poison sumac or poison ivy. If the dried film on your skin disappears over time, you should reapply the lotion. Maximum protection will last for four hours. When you no longer need the protection of bentoquatam, remove it by washing with soap and water.


Continue Learning about Dermatological Agent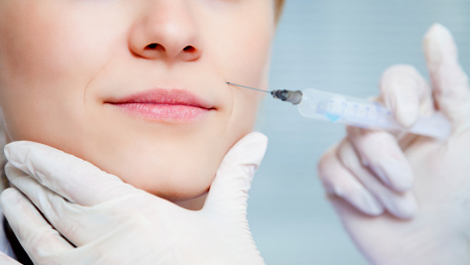 Dermatology drugs treat diseases of the skin. These drugs include topical, systemic and cosmetic products.