Elidel is the brand name produced by Novartis Pharmaceuticals. The active ingredient in Elidel is primecrolimus. As of now primecrolimus is not offered as a generic equivalent to Elidel. Do not purchase or try products marketed as generic Elidel.
Continue Learning about Dermatological Agent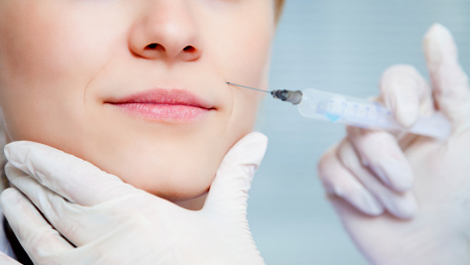 Dermatology drugs treat diseases of the skin. These drugs include topical, systemic and cosmetic products.