Neomycin and bacitracin are the names of the active ingredients in this antibiotic ointment used to treat eye infections. These ingredients are sometimes combined with a third ingredient (polymyxin B), forming a product that is used to treat bacterial infections of the skin and eye. Various combinations of these drugs, all of which differ slightly, are available as generic and branded products.


Continue Learning about Dermatological Agent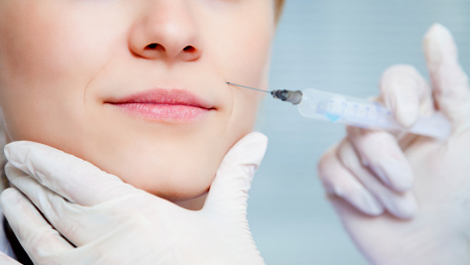 Dermatology drugs treat diseases of the skin. These drugs include topical, systemic and cosmetic products.