Some medicines may interact with Elidel. It is important to tell your doctor about any medications that you are taking including: erythromycin, itraconazole, ketoconazole, fluconazole, calcium channel blockers, or cimetidine. No studies found that indicate Elidel has interactions with food, but alcohol may have an effect on Elidel's effectiveness or side effects.


Continue Learning about Dermatological Agent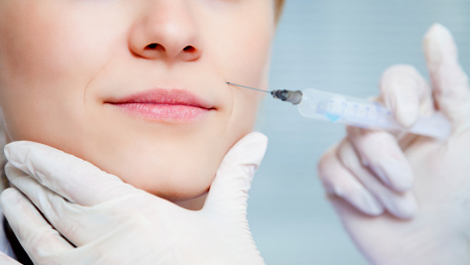 Dermatology drugs treat diseases of the skin. These drugs include topical, systemic and cosmetic products.