Minor side effects are possible when using neomycin and bacitracin to treat an eye infection. These include: watery eyes, irritation, burning or stinging. Call your doctor if you experience more serious side effects, including severe itching, redness or swelling. Symptoms of a serious allergic reaction include: hives, swollen face or eyes, skin rash, chest tightness and difficulty breathing. Call 911 for emergency medical help if you experience these symptoms.


Continue Learning about Dermatological Agent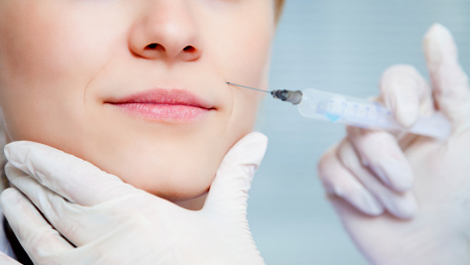 Dermatology drugs treat diseases of the skin. These drugs include topical, systemic and cosmetic products.