Benzodiazepines are effective for helping people with insomnia fall asleep faster and sleep longer. People using benzodiazepines as sleep aids tend to have less deep sleep (stage 4 and REM), but longer total sleep time and a sense of a deep or refreshing sleep. The benefits usually diminish after being used several nights in a row. When the drug is stopped, total sleep time may drop, but sleep may continue to feel refreshing.
This answer was adapted from Sharecare's award-winning AskMD app. Start a consultation now to find out what's causing your symptoms, learn how to manage a condition, or find a doctor.
Continue Learning about Dermatological Agent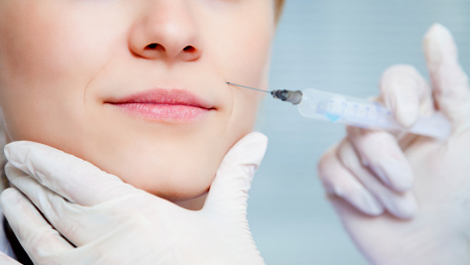 Dermatology drugs treat diseases of the skin. These drugs include topical, systemic and cosmetic products.