The zinc oxide in Desitin shields the irritated area, diaper rash, from friction. By shielding the skin from further irritation, the skin is allowed time to heal. Desitin should be applied directly to the area affected by diaper rash. The primary function of Desitin is to impose an intermediate layer between skin and diaper.


Continue Learning about Dermatological Agent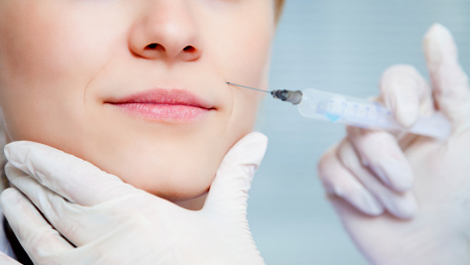 Dermatology drugs treat diseases of the skin. These drugs include topical, systemic and cosmetic products.