No specific medication interactions with Condylox gel have been reported. However, interactions may exist, so tell your doctor about all prescription medications, over-the-counter drugs, vitamins and herbal supplements you take to avoid any possible interaction. Condylox gel should be applied to clean, dry warts and should not be mixed with other topical medications without a doctor's advice.


Continue Learning about Dermatological Agent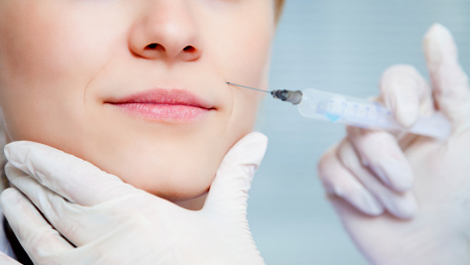 Dermatology drugs treat diseases of the skin. These drugs include topical, systemic and cosmetic products.