The main ingredient in ammonium lactate cream is lactic acid. You rub the cream on your skin. There, the lactic acid molecules settle into the upper layers of the skin. The lactic acid molecules act like tiny sponges. They surround themselves with moisture from the air and trap it in your skin. This can keep your skin moist and helps prevent those "fishy" scales.


Continue Learning about Dermatological Agent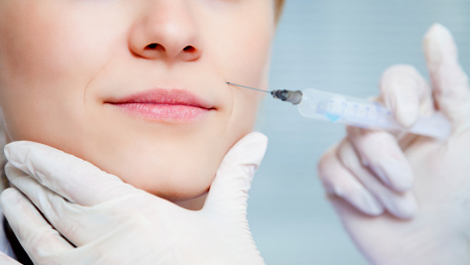 Dermatology drugs treat diseases of the skin. These drugs include topical, systemic and cosmetic products.