Talk to your doctor before using a medicated dandruff shampoo if you are pregnant, breastfeeding or wish to become pregnant. Before choosing a medicated dandruff shampoo, talk to your doctor if you have a blood or liver disease or if you consume more than three alcoholic beverages per day. Talk to your doctor if your dandruff symptoms persist or worsen after several weeks of treatment with a medicated shampoo. Your doctor may prescribe you a different dandruff medication or a steroid lotion.


Continue Learning about Dermatological Agent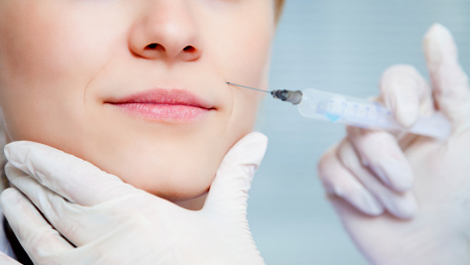 Dermatology drugs treat diseases of the skin. These drugs include topical, systemic and cosmetic products.