Although bentoquatam is a safe medication that is usually well-tolerated, it's always a good idea to consult with your doctor before starting a new medication. Make sure to let your doctor know about any medical conditions or any allergies you have, and any other medications or supplements you are taking. You should also let your doctor know if you are pregnant, have plans to become pregnant or are breastfeeding.


Continue Learning about Dermatological Agent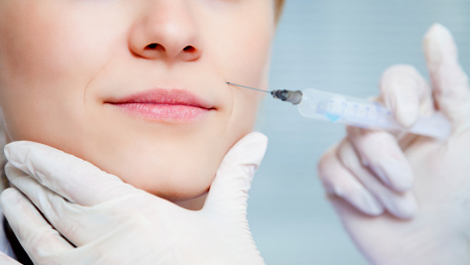 Dermatology drugs treat diseases of the skin. These drugs include topical, systemic and cosmetic products.