Although Bengay is available without a prescription, it is a good idea to talk to your doctor before using it. Bengay can react negatively to a variety of different medical conditions, medications and foods. Your doctor can help you determine if you should use Bengay, what your dosage should be and what complications can arise.
Continue Learning about Dermatological Agent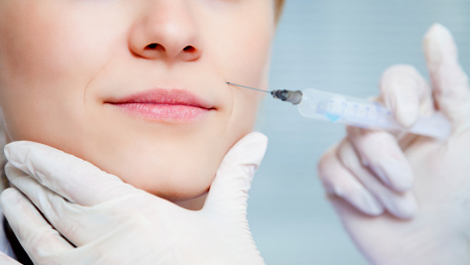 Dermatology drugs treat diseases of the skin. These drugs include topical, systemic and cosmetic products.