You probably do not need to tell your doctor that you are putting on Ivy Block. It is generally a safe medication with no documented side effects or drug interactions, and is available over the counter. You may wish to talk to a doctor if you are using any skin medications in combination or if you have a history of allergic reactions to topical products.


Continue Learning about Dermatological Agent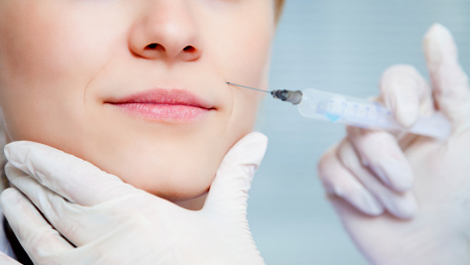 Dermatology drugs treat diseases of the skin. These drugs include topical, systemic and cosmetic products.