Side effects may include flu-like symptoms, headaches, itching, and redness or a burning sensation of the skin. Topical calcineurin inhibitors increase the risk of viral, bacterial, fungal, and protozoal infections, including opportunistic infections. Some people have developed lymphoma or skin cancer.
This answer was adapted from Sharecare's award-winning AskMD app. Start a consultation now to find out what's causing your symptoms, learn how to manage a condition, or find a doctor.
Continue Learning about Dermatological Agent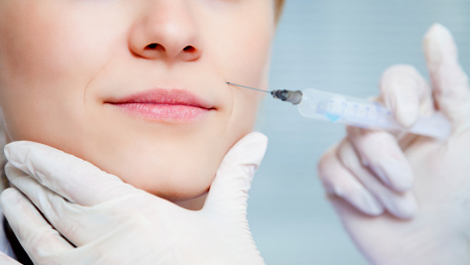 Dermatology drugs treat diseases of the skin. These drugs include topical, systemic and cosmetic products.